---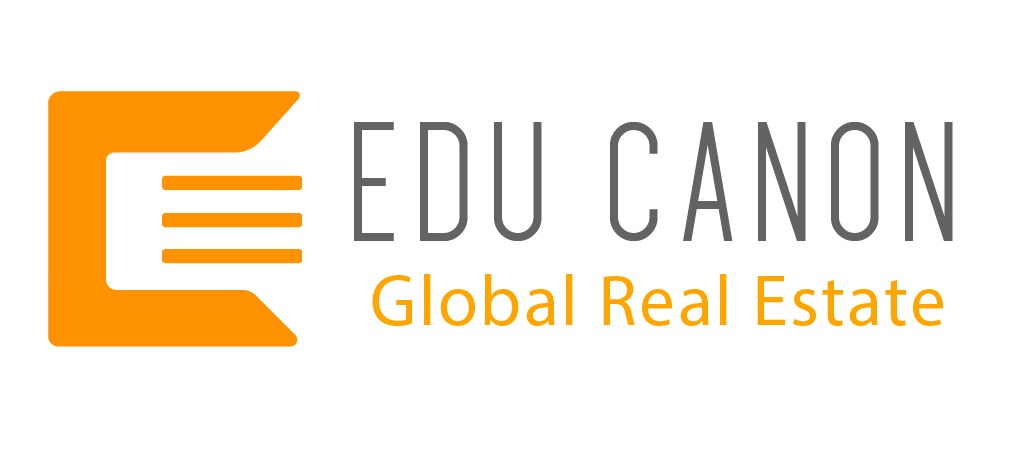 ---
At EDUCANON GLOBAL REAL ESTATE, we adhered to the State of Alarm decree implemented by the Central Government a few days ago.

In this sense, we apply the sanitary measures indicated in said process, following at all times, the events and information related to said alarm status.

From our position, we are convinced and it is of utmost importance to continue with these related health indications and above all by applying common sense, to achieve the objective that we all hope to achieve in this exceptional situation.

We have different technological channels to keep us communicated at all times, making use of them, at these times is of utmost importance.

At EDUCANON GLOBAL REAL ESTATE, we continue working and we are at your entire disposal through telephone, WhatsApp, e-mail, LinkedIn, and through virtual meetings if necessary, through Skype, face time and/or video calls by WhatsApp.

Our media and communication support at your disposal: on our website: www.educanon.net
Finally, a special thanks to all those people, health workers, doctors, transporters, supermarket staff, services and others … for the work you are carrying out.
With the conviction that with the contribution of all of us and common sense, we will be able to overcome this exceptional situation.
Kind Regards;
Edu Cannon
CEO