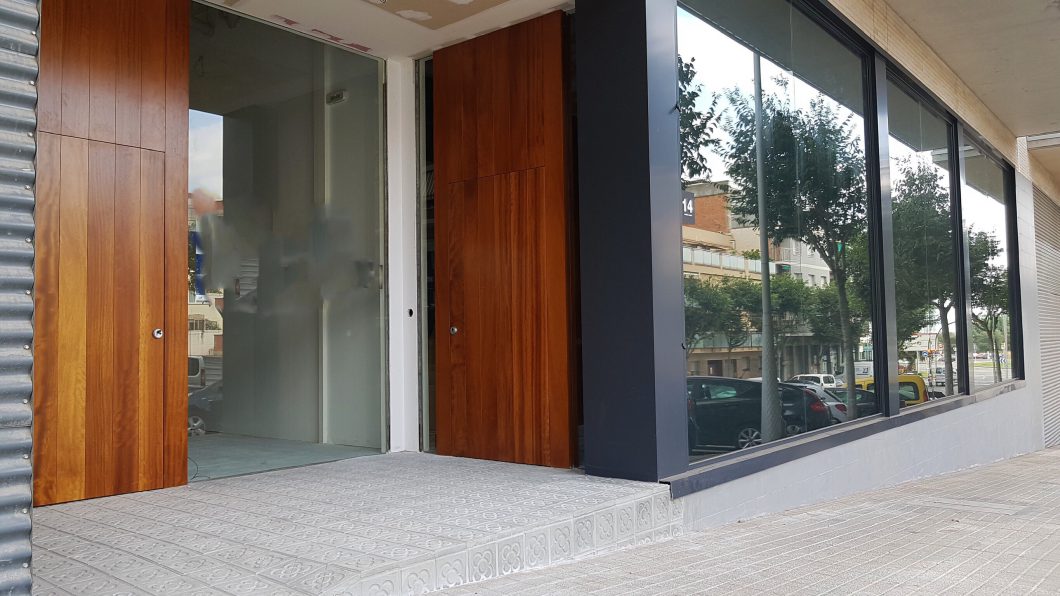 Sold
Open House: solicite visita!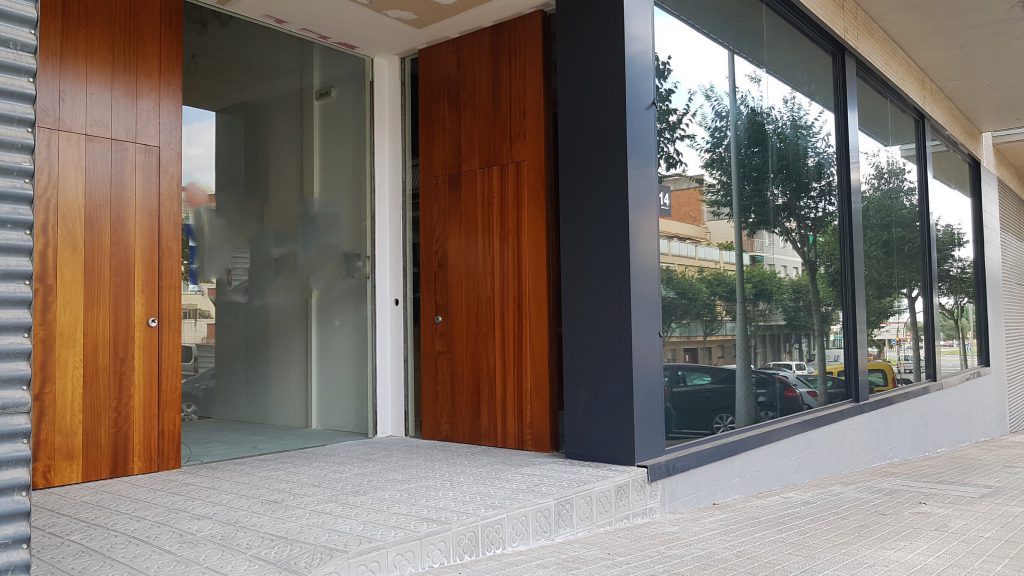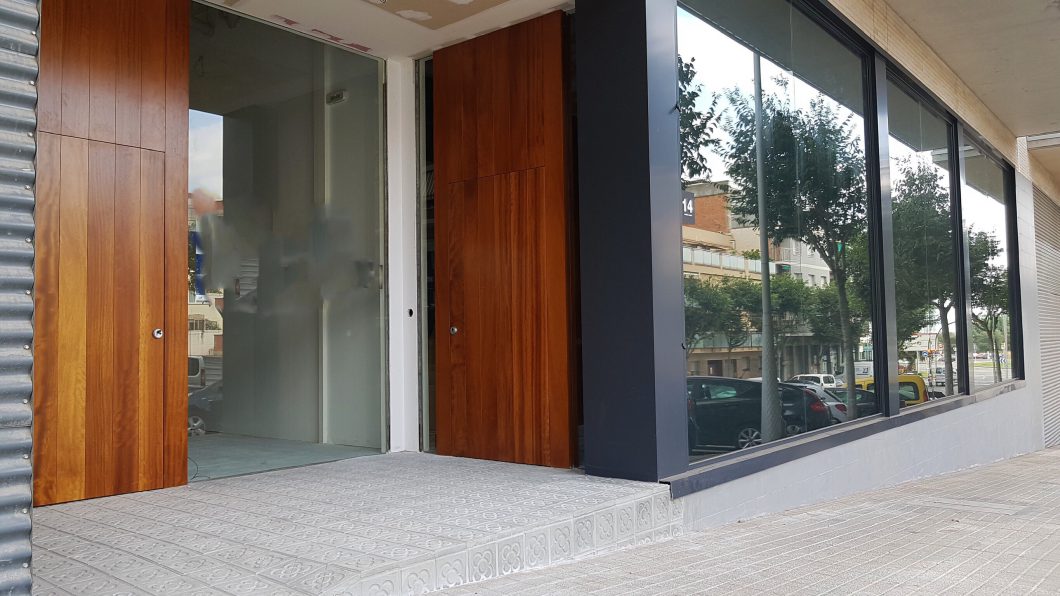 ---
On one of the main avenue of Sant Feliu de Llobregat, just 100 meters from Tram, is this magnificent commercial street.
It is a commercial shop of a new building, with quality finishes.
It has ample open space (open space) with diaphanous heights of 4.65mts, and ample glasses window display.
It is followed by a room for storage or storage and an impeccable toilet.
An aspect to highlight, in addition to the finishes, is the local disposition itself, in an unbeatable area with a high density of housing and population.
Intended both for the implementation of commercial business or offices and professional services.
fachada

open space

open space

detalles

open space

open space

fachada
Sobre Avinguda principal de Sant Feliu de Llobregat, a escassos 100 metres de estació de Tram, es troba aquest magnífic local comercial a peu de carrer.
Es tracta d'un local comercial d'Obra Nova a estrenar, amb acabats de qualitat.
Disposa d'ampli espai obert (open space) diàfan amb altures de sostres de 4,65mts, i ampli aparador de vidre a carrer.
El segueix una sala destinada a arxiu o magatzem, i un bany lavabo impecable.
Un aspecte a destacar, a més dels acabats, és la pròpia disposició del local, en immillorable zona amb alta densitat d'habitatges i població.
Destinat tant a la implantació de negoci comercial o bé oficines i serveis professionals.
---
Sobre una de las Avenidas principales de Sant Feliu de Llobregat, a escasos 100 metros de la parada de Tram, se encuentra este magnífico local comercial a pie de calle.
Se trata de un local comercial de Obra Nueva a estrenar, con acabados de calidad.
Dispone de amplio espacio abierto (open space) diáfano con alturas de techos de 4,65mts, y amplio escaparate de cristal a calle.
Le sigue una sala destinada a archivo o almacén, y un baño aseo impecable.
Un aspecto a destacar, además de los acabados, es la propia disposición del local, en inmejorable zona con alta densidad de viviendas y población.
Destinado tanto a la implantación de negocio comercial o bien oficinas y servicios profesionales.
| | |
| --- | --- |
| City: | sant feliu de llobregat |
| State: | Barcelona |
| Zip Code: | 08980 |
| Year Built: | 2017 |
| Floors: | 1 |
| Square Feet: | 76m2 |
| Bathrooms: | 1 |
| | |
| --- | --- |
| Property Type: | commercial shop |